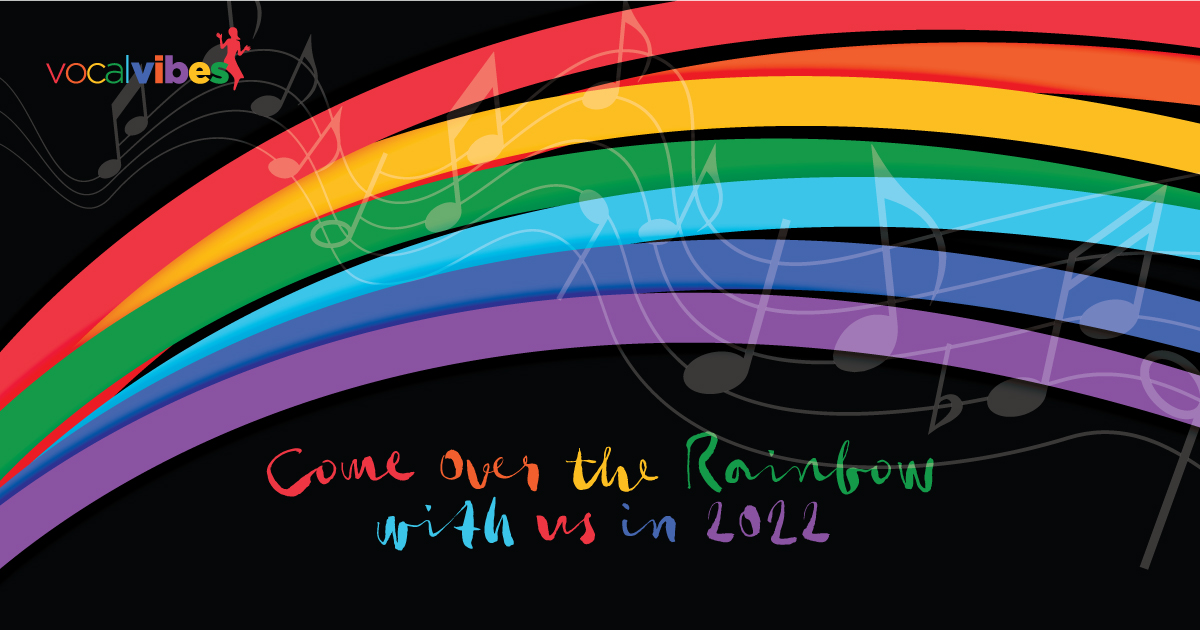 Vocal Vibes is starting off 2022 by learning 'Over the Rainbow'.
Rehearsals start on Monday 31st of January and we are holding a workshop on Saturday 5th February to kick off the year.
If you would like more information on how to join us please email
info@vocalvibes.org.au
. We'd love to hear how we can help you take the next step in your singing journey!