Musical Director - Henrietta Farr
Henrietta joined Vocal Vibes in 2014 and went on to become Tenor Section Leader and Assistant Director before taking on the role of Musical Director in 2019. She was the winner of the 2018 Marian Reinsch Award – an award that recognises excellence in the Sweet Adelines International Director's Certification Program. She is also a band leader at St Hilary's Anglican Church in Kew specialising in lead and backing vocals but occasionally gets the chance to play viola which is a highly underrated instrument!
Henrietta is one of the biggest cheerleaders for barbershop harmony singing in Victoria, collaborating with other choruses and leading the Victorian Quartet Club which promotes small group singing and building confidence in performance.
In her professional life Henrietta is a continuous improvement practitioner for the Victorian Government which means she loves processes but recognises that sometimes "Fail fast, learn fast" is the best approach.





Visual Team Leader – Faye Putt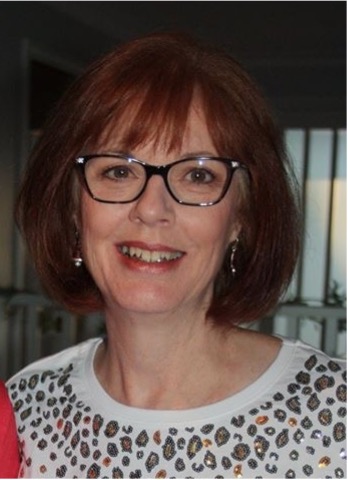 Faye has been involved in many areas of performing and singing for most of her life. These included school choirs, folk groups and even a member of a seven piece covers band. Faye became a member of the Chorus just before Vocal Vibes first chartered in July 2010. She became hooked on the Visual side of Sweet Adelines following a visit from an International coach. Faye was originally Assistant Choreographer under the first Visual leader for Vocal Vibes, Brenda Smith. After Brenda's retirement in 2016, Faye took over the role of Visual Team Leader.

Faye was a co-winner of a Sweet Adelines Australia education grant that enabled her to travel to a Visual and Musical Directors workshop in San Antonio Texas in 2019. Faye enjoys teaching anything to do with enhancing a performance that enables that magic connection with an audience.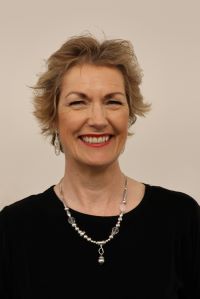 Assistant Director - Elizabeth Pearson
Chorus Coach – Jeanette Whitmore