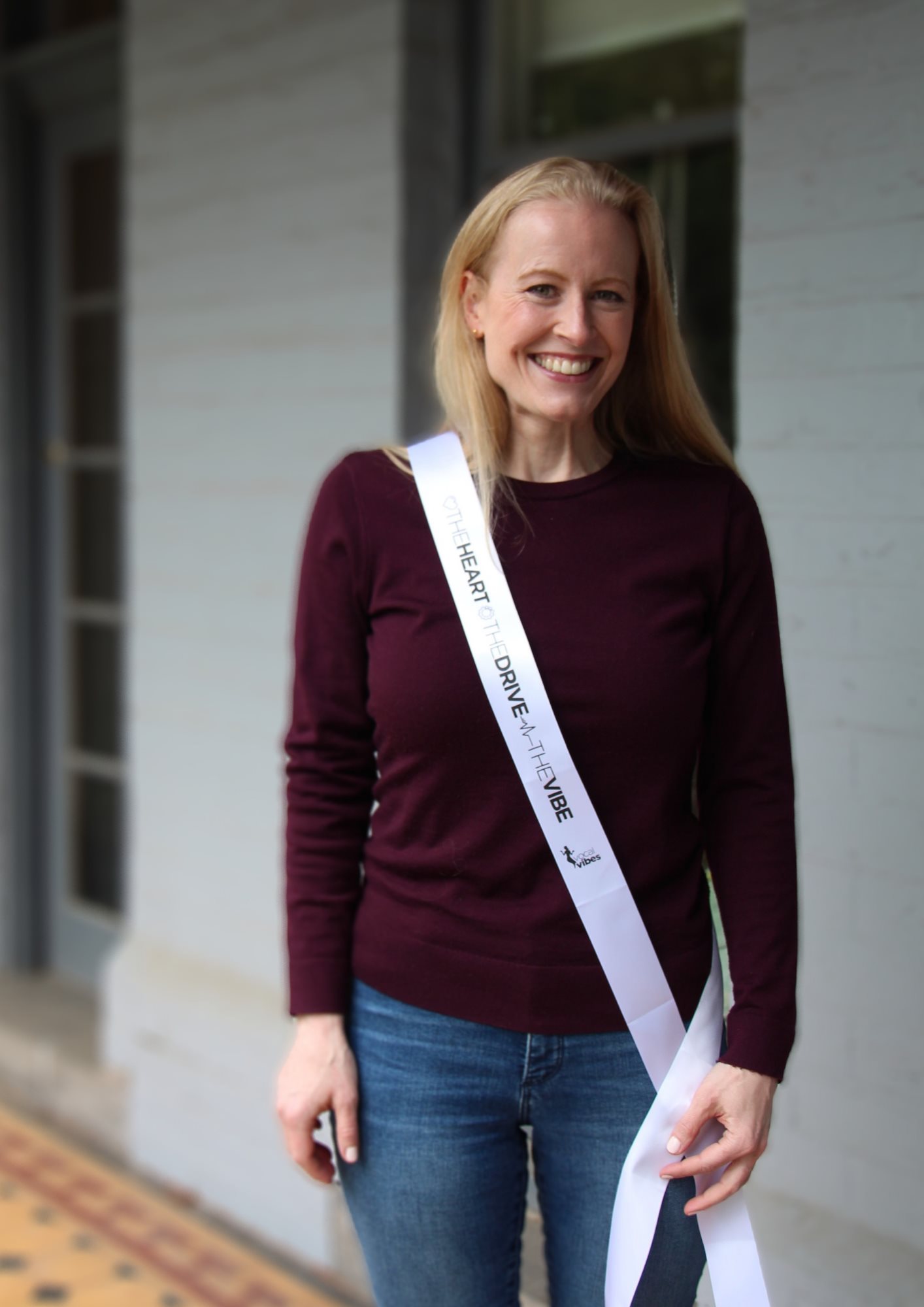 Nadine was nominated for this award by Sue Burke. Read the nomination below:
"Even though we havent been physically together now for a few months I have seen Nadine working behind the scenes helping with warm ups, visual assistance and anything Henrietta asks for assistance with and she did actually work in the group to develop VV values.
Hard to single one person out of our large group of members who are working behind the scenes to keep us all motivated but I know Nadine does put her hand up to help out often and her contributions are always well received."
Congratulations Nadine!