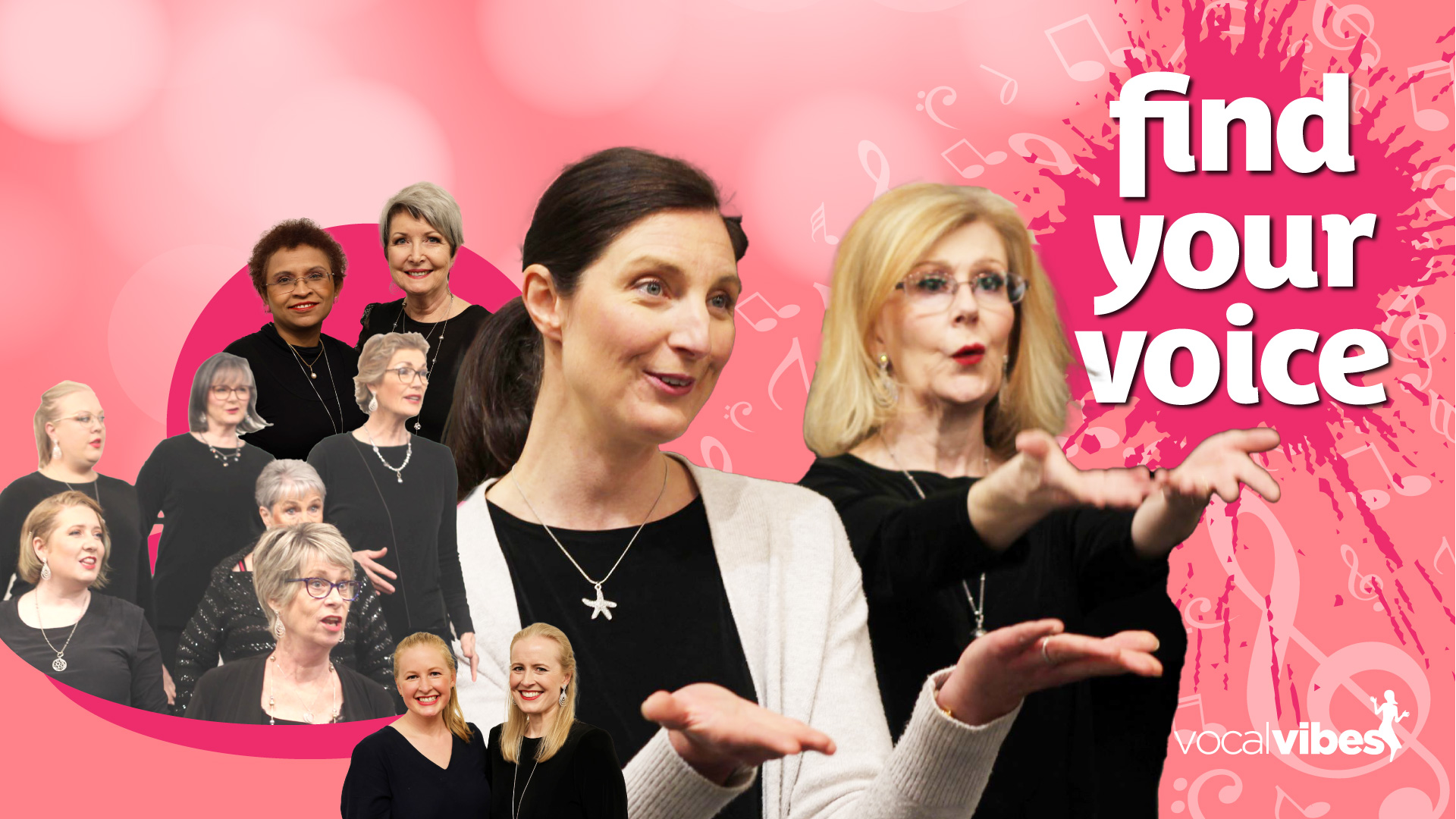 **Please note earlier start time of 7:15pm**
We're back! Rehearsals for 2023 start on Monday 23rd January and guests and prospective members are welcome to attend.
This event is an open rehearsal where you will have the opportunity to join and sing with us in four-part harmony or just observe and see what we do. We welcome new members throughout the year.
Please let us know that you are intending to come by responding to this event or emailing
info@vocalvibes.org.au
Vocal Vibes is a fully vaccinated group of singers.